I came to Troy ready to get involved and meet people, but I didn't really know where to begin. I come from a small town where there wasn't much to get involved in past dance and sports, so I had to do some research. I thought the only organizations available to me would be to join a sorority, but I quickly found out that not all organizations or things I had to get involved in deal with Greek life because there are over 100 organizations to get involved with at Troy University.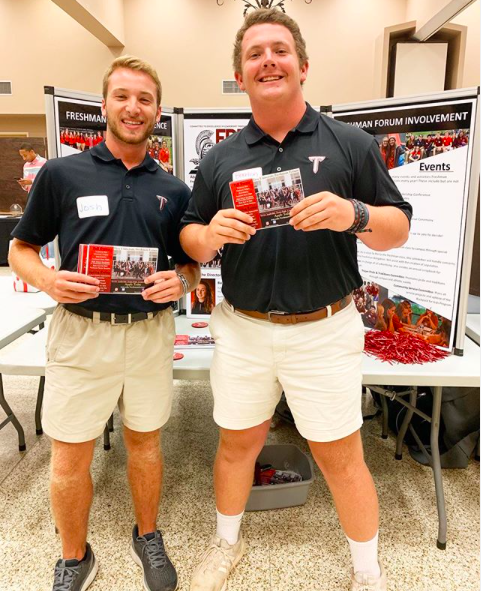 I was involved with Freshman Forum and it was a ton of fun. Although I was the quiet and reserved delegate, I was able to expand my knowledge about Troy because we did EVERYTHING! I met some pretty cool people and served as the Historian, which was a ton of fun, too! 10/10 recommend FF to incoming freshmen.
2. M.I.S.S. Elite Society/101 Elite Men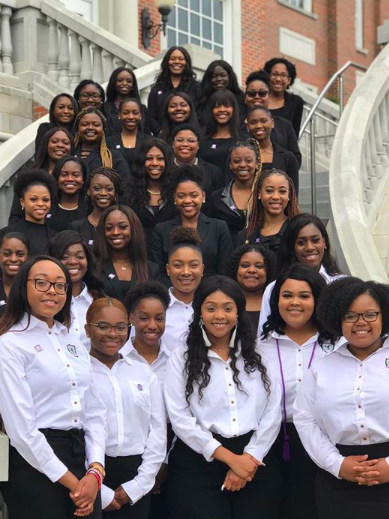 I'm going on my second year of being involved with the M.I.S.S. Elite Society and I am beyond excited. MES is dedicated to motivating young ladies and instilling confidence in them while building their networking skills and raising awareness about the community we serve and all while being scholarly, sisterly, and sophisticated. There's a brother organization to MES, too called 101 Elite Men for the guys. 10/10 recommend to anybody (these clubs are open to all classifications).
3. Office of Civic Engagement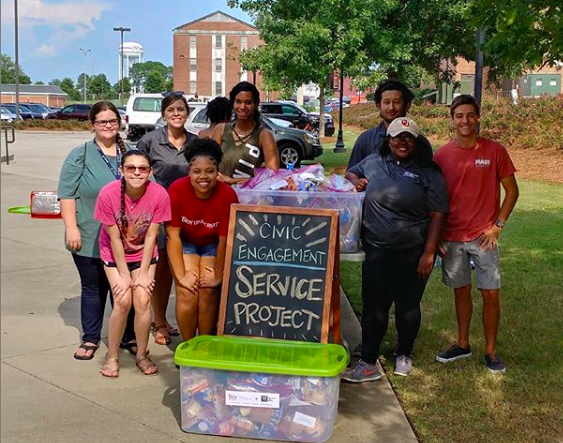 The Office of Civic Engagement does so much for Troy. They host "Backpacks for Kids," which is where volunteers show up and pack bags filled with snacks for students who may not have food at home. They do the community garden where they teach younger students about health and nutrition. They also do "Real Talk on Race," which is my favorite and is basically a group of college students engaging in conversation about race with younger kids.
4. Habitat for Humanity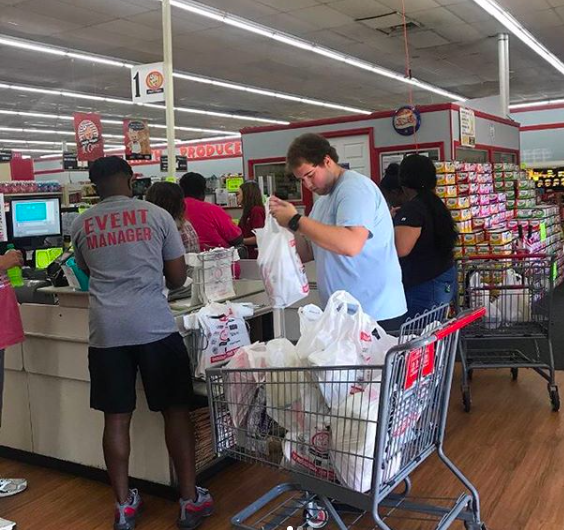 Like any other chapter of H4H, Troy has one and they are constantly doing things in the community!
5. Relay for Life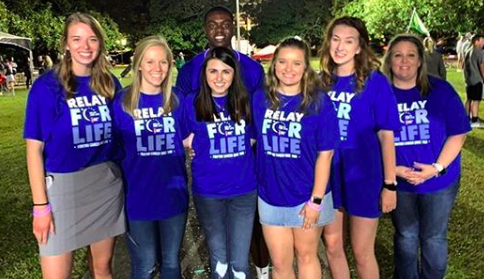 Like any other chapter of R4L, Troy's branch host their big event near the end of the year and let me tell you it's fun! Last year was my first R4L event and I can't wait for this year!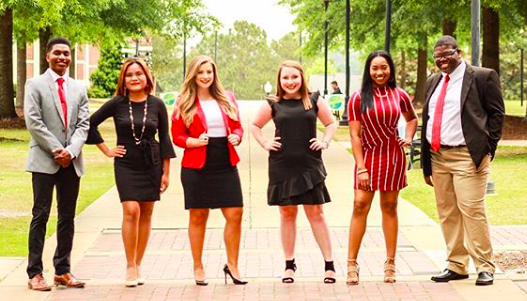 This group is responsible for most (if not all) of Troy's fun events, like $2 Movie Night, bubble soccer, the escape room, and much more! And the best part? It's free to join!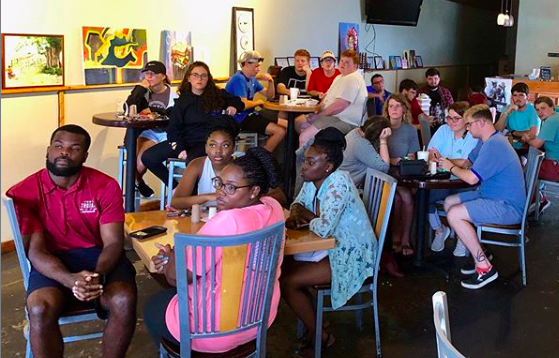 I was given the chance to be on the WW team this past year and it was so much fun! The events that we planned were amazing and it's a great way for new students to get familiar with Troy and meet new people. 10/10 recommend for anyone who loves event planning!
8. TROY Ambassadors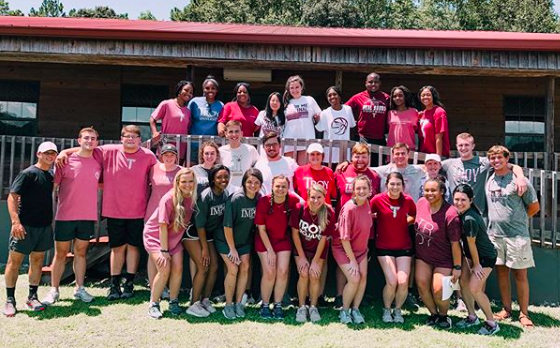 The ambassadors are the ones you see around campus giving tours and telling you all of the good things about Troy that I couldn't squeeze into this article. They're super nice and are for sure going to convince you to love Troy and make it your home for the next four years! After you've spent time getting to know Troy, apply for an ambassador's position!
9. TROY American Muscle Fitness Club Association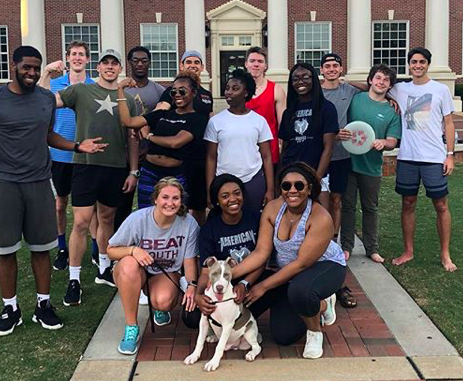 This club is strictly about promoting a healthy lifestyle while in college, but I've seen people who are residents of the community show up to AMFCA events!
10. Create your own!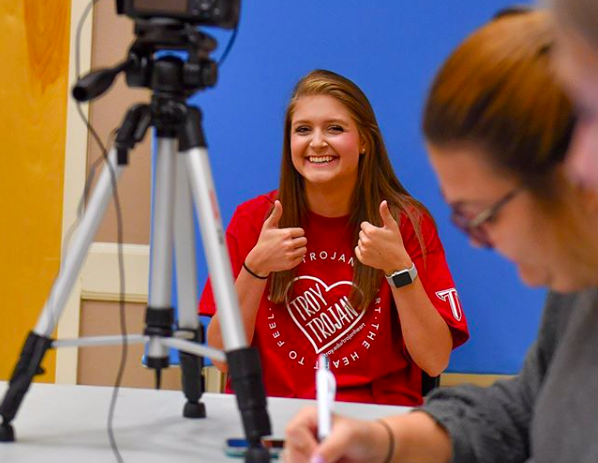 If you don't see or find an organization that fits you, you can always petition to start your own!
Honorable Mention: Troy University Social Media Ambassador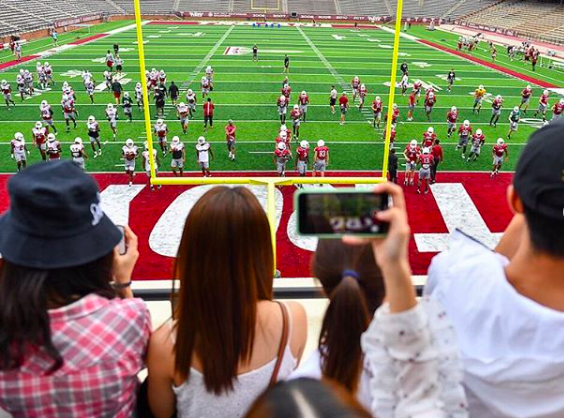 Technically, any and all students are Social Media Ambassadors because everyone posts a picture or two (maybe three) about tailgating, cheering on the Trojans during their football, basketball, soccer, volleyball, and tennis games, or just going to class and taking a picture of the lovely Quad.
There are more clubs and organizations to join at Troy, named "Best in the Southeast" for the 13th consecutive year by the Princeton Review (no big deal). My overall advice to incoming freshmen to Troy (and anywhere really) is to get involved. Getting involved builds so many skills that you'll need in your career field, like teamwork, networking, and communication (just to name a few).
(This post originally appeared in The Odyssey)